Butchery 101
Whole Animal Butchery

local sustainable meat

Classes, Meat Shares, catering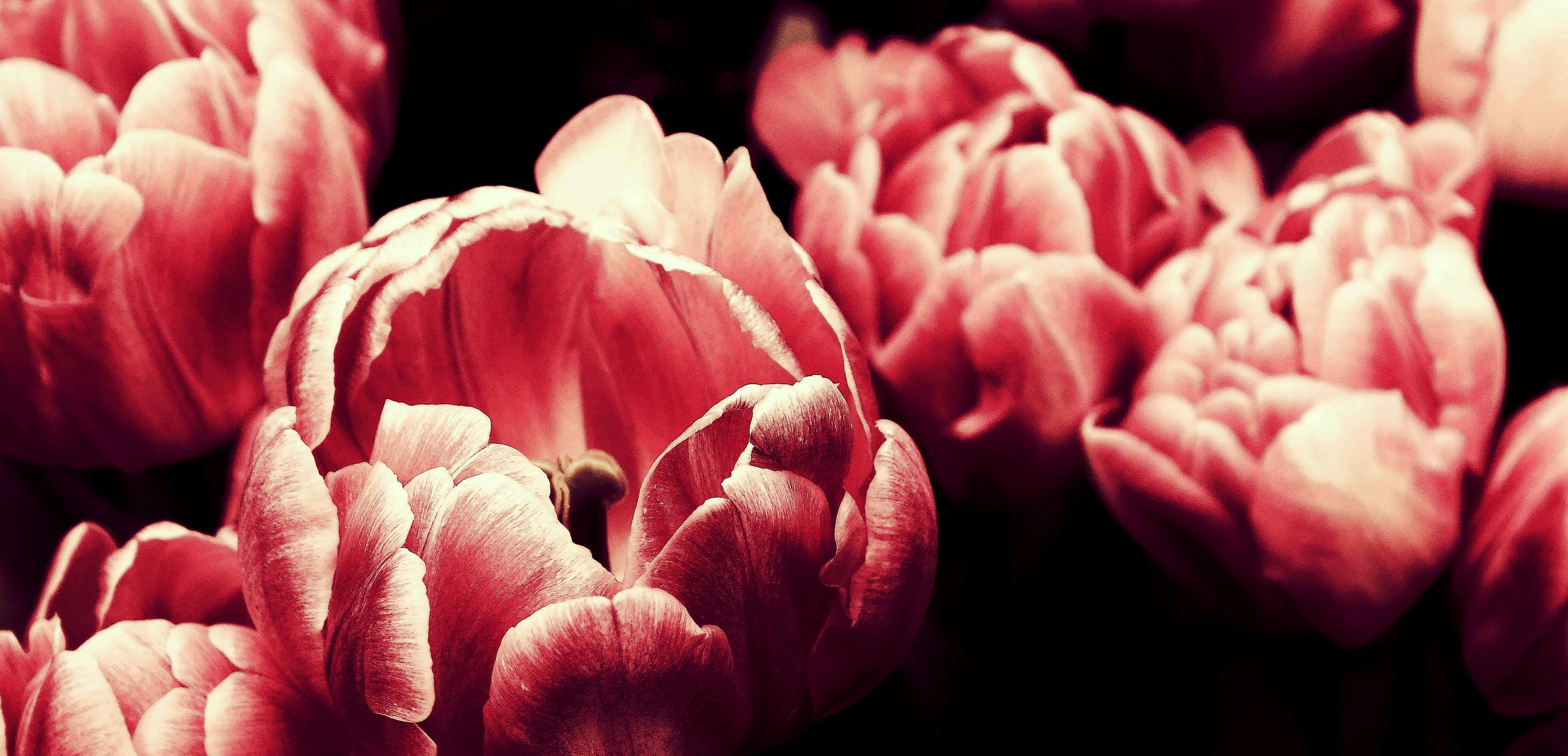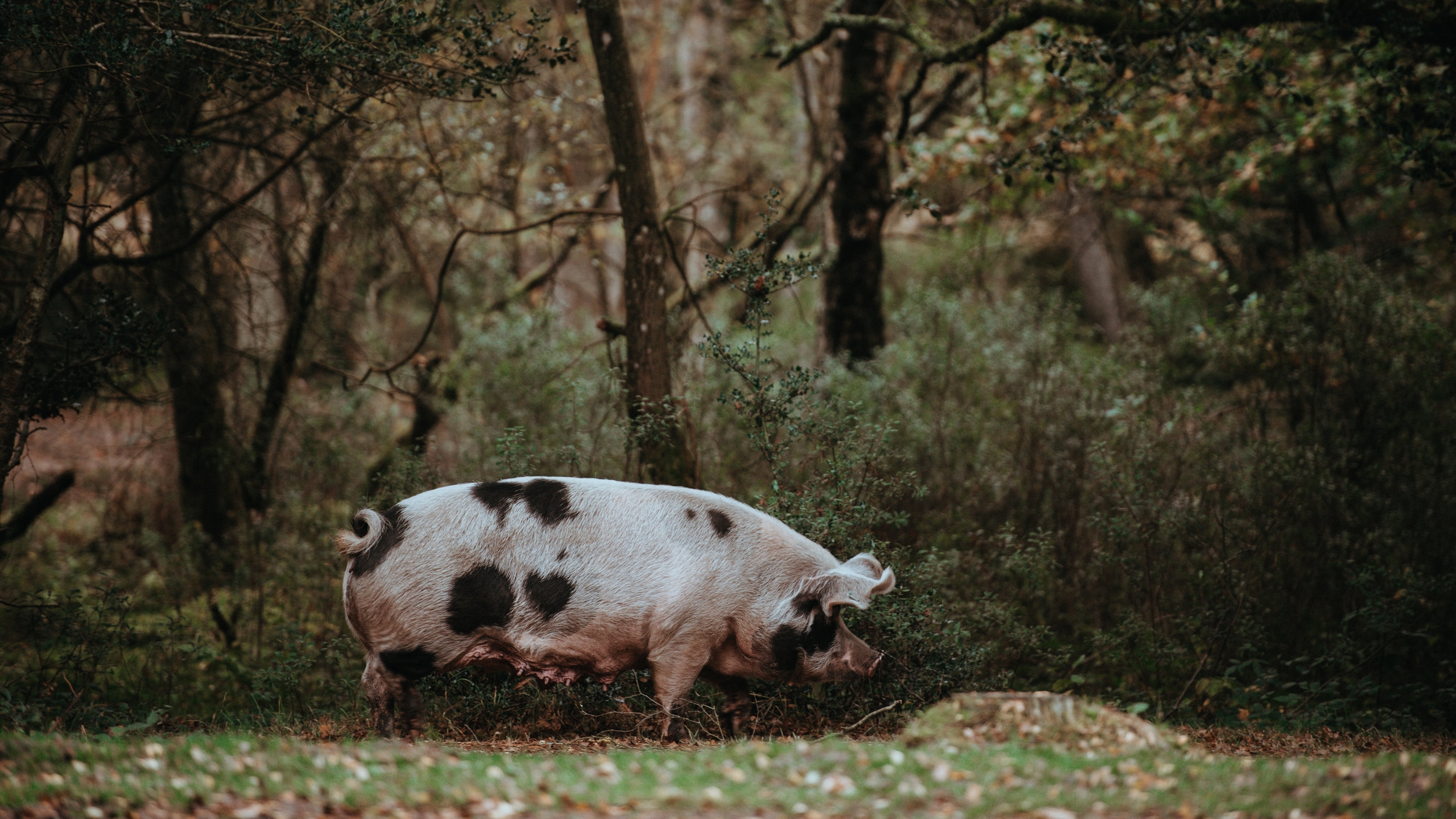 Butchery 101 is a roving and ever-evolving butchery service by Kristina Glinoga.
She strives to work with good local farmers producing exceptional meat.
Her ultimate goal is to connect
local consumers with local farmers,
to promote the sustainable and
humane way of doing this business,
and to get better meat into the hands
of more people.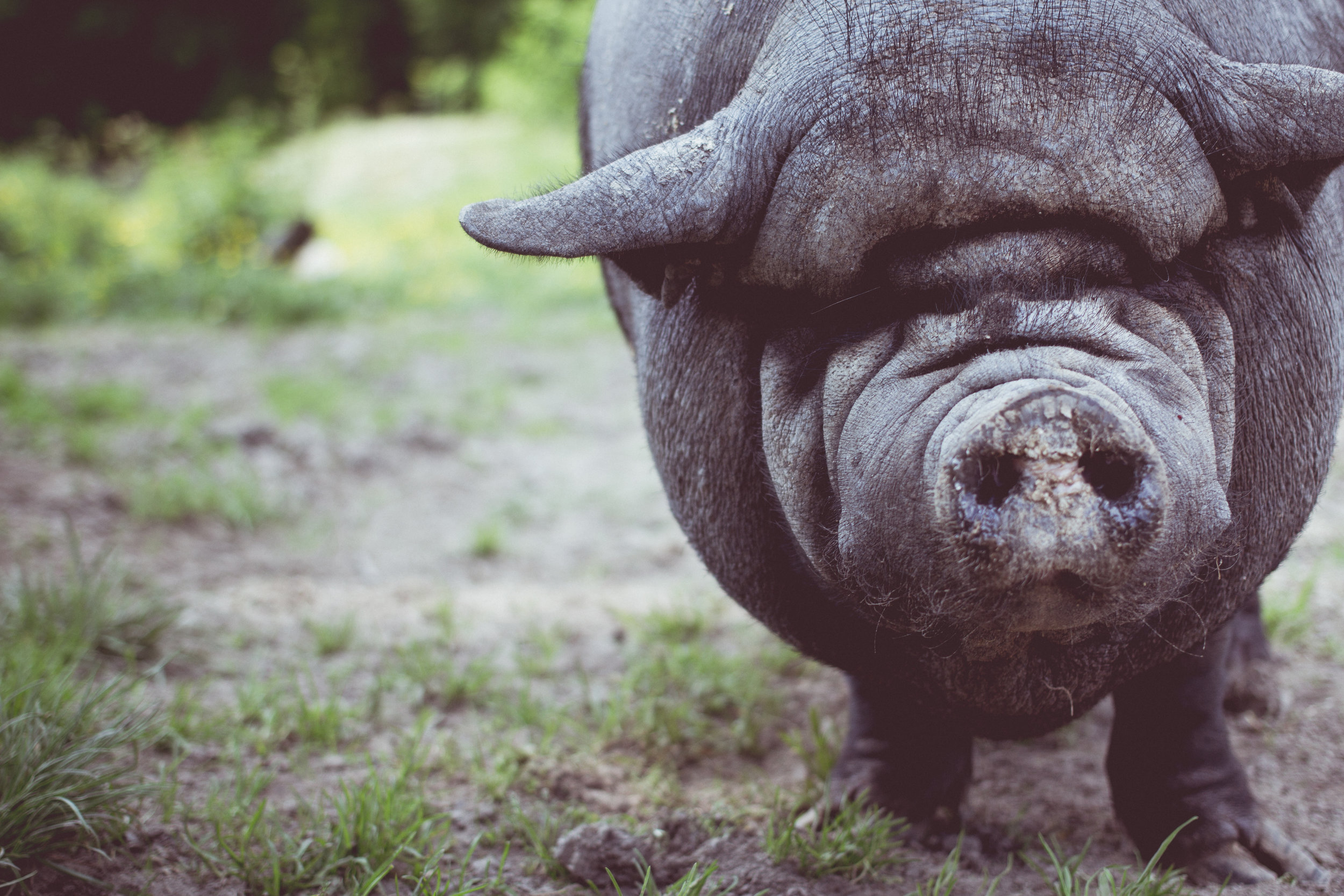 Butchery 101 only uses high quality meat from local sustainable farms.
The conditions which provide the happiest and healthiest lives to animals also happen to yield the most flavorful and healthful meat. Kristina explores the Pacific Northwest, reaching out to farmers that do just this.
That means you can enjoy the nicest meat the region has to offer without having to leave town.
Meat Shares
Buy meat by wholes or halves, thoughtfully butchered and wrapped for your home kitchen.
Charcuterie and specialty holiday roasts made from your pork share also available!
services
From classes to catering, Butchery 101 offers a wide array of services. Always fueled with well-raised local meat and informed by years of professional cooking experience
Classes
Watch a butcher break down a whole pig into quarters, subprimals and then market cuts. Learn the nuanced reasons behind why certain cuts are used for different purposes, how to look for and ask for them at the butcher shop, and how to cook any part of the animal. Great for all levels of experience and interest.